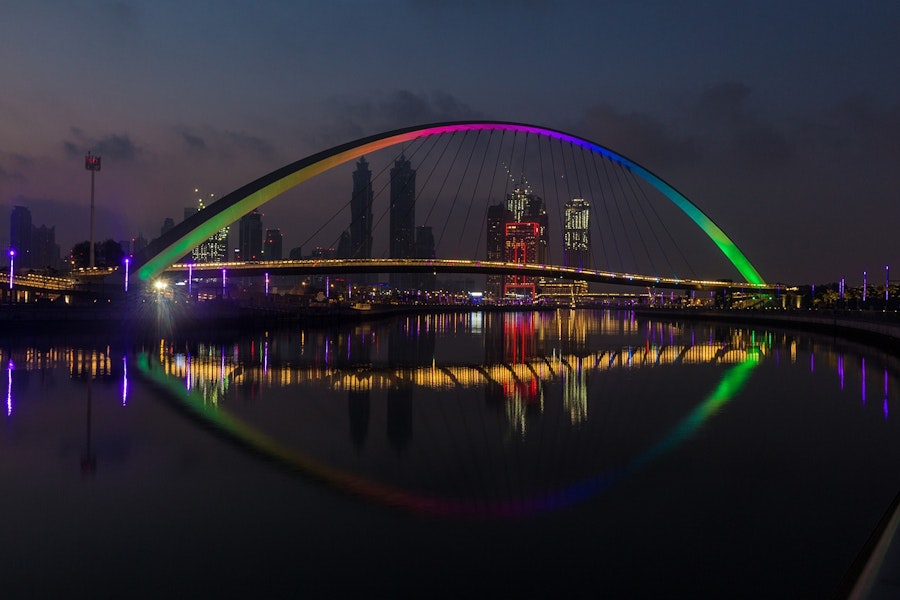 Book Your Dinner Cruise Dubai 2020
The City of Gold offers a myriad of adventures for tourists from all walks of life. Brimming with sightseeing opportunities, cultural experiences and dining options, there's plenty to explore in Dubai. If you're looking for a unique way to discover this inspiring city with friends or family, opt for a dhow dinner cruise in Dubai. 
Know Before You Go For A Dinner Cruise Dubai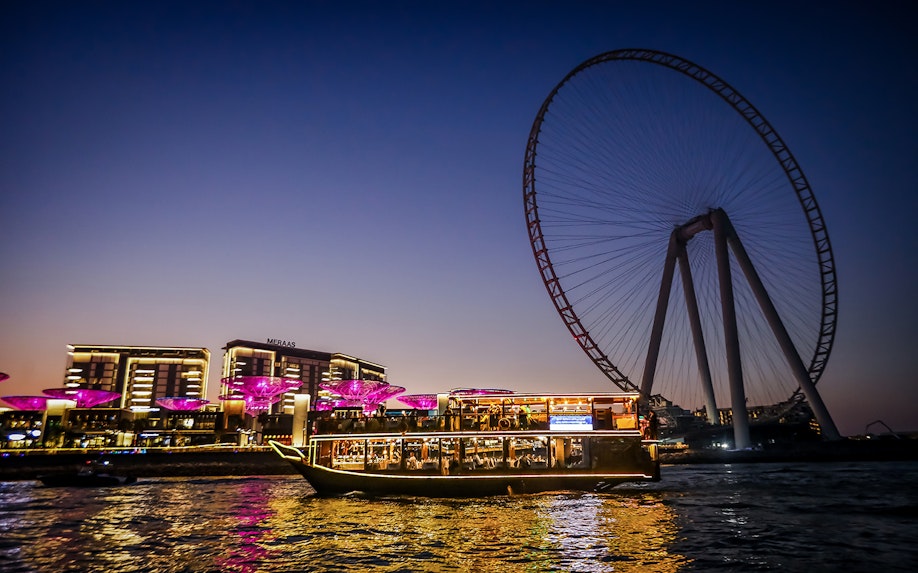 Why Go For a Dinner Cruise?
Going for a dinner cruise in Dubai is an excellent way to get a panoramic understanding of the city's lifestyle and geographical regions. As a fascinating opportunity, not only do guests get a close look at the towering skyline of the city, but the ambiance is perfectly set in a warmly-lit cabin on deck with delectable food. Moreover, to add a more wholesome touch to your experience, you'll be delighted with the various entertainment options available on deck.
What to Expect?
You can choose to go for a dhow dinner cruise at either Dubai Marina, Dubai Creek or the Dubai Water Canal. At each of these locations, depending on your ticket, guests can enjoy a delicious multi-course continental buffet meal with vegetarian and non-vegetarian options, accompanied by refreshments and dessert! To top it off, you'll get to witness prominent landmarks like the Atlantis Hotel at the Marina, Heritage Village at the Creek or Business Bay at the Canal.
Book Your Dinner Cruise Dubai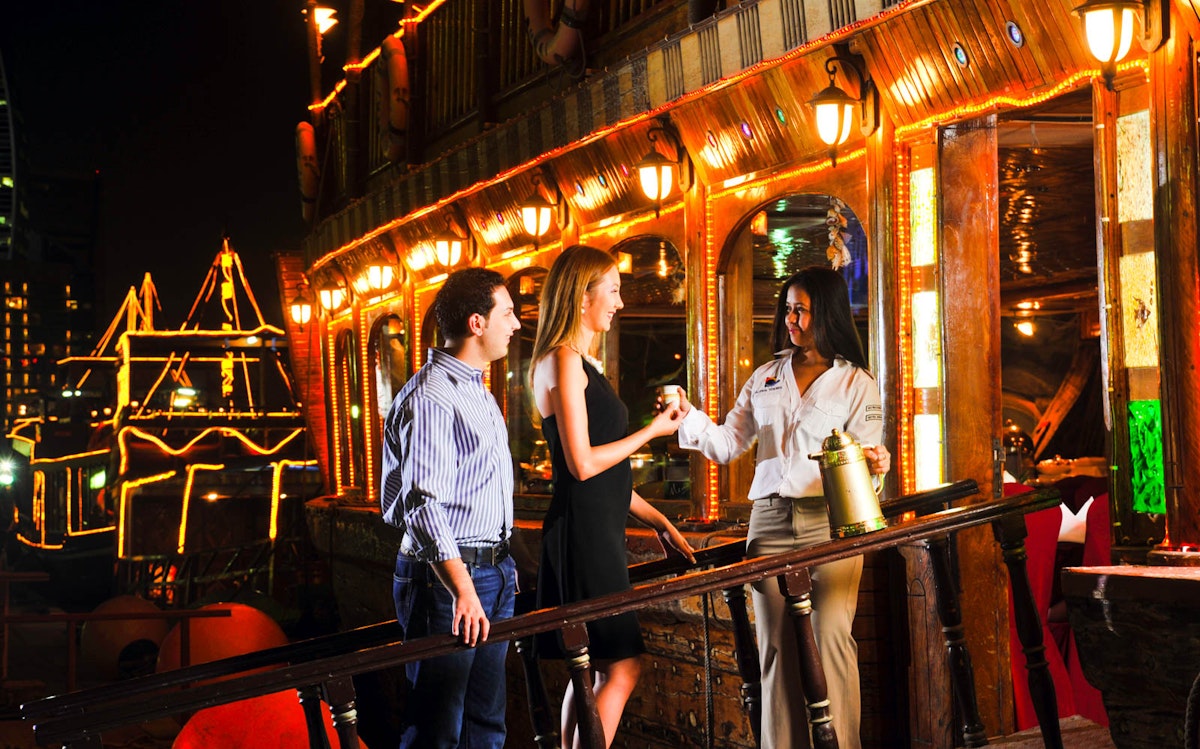 Dhow Dinner Cruise with Live Entertainment in Dubai Creek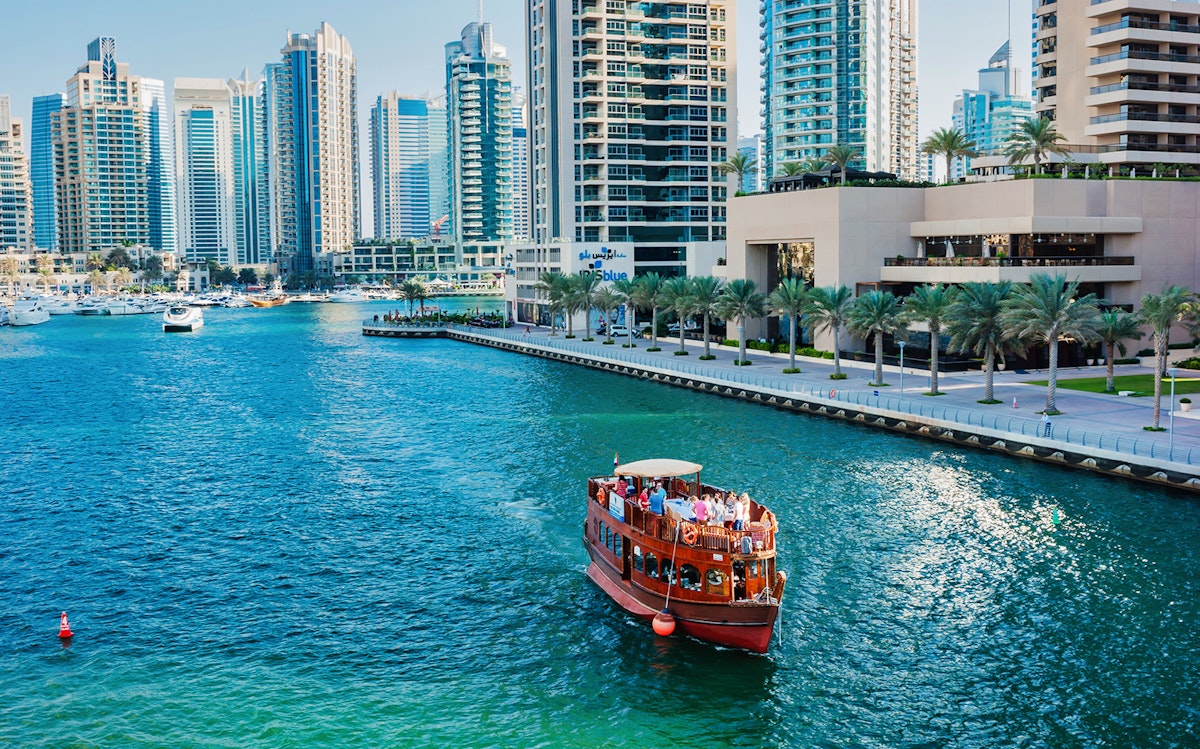 Dhow Cruise Dinner in Dubai Marina with Live Entertainment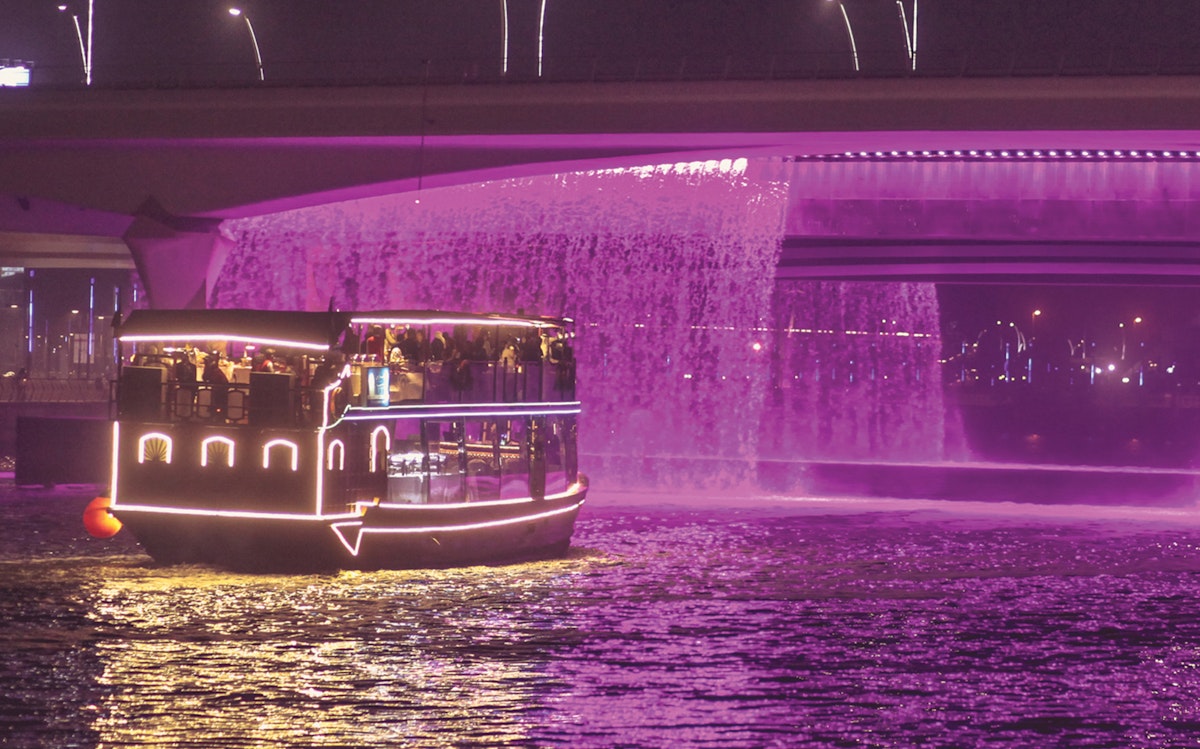 Dubai Water Canal Cruise with Dinner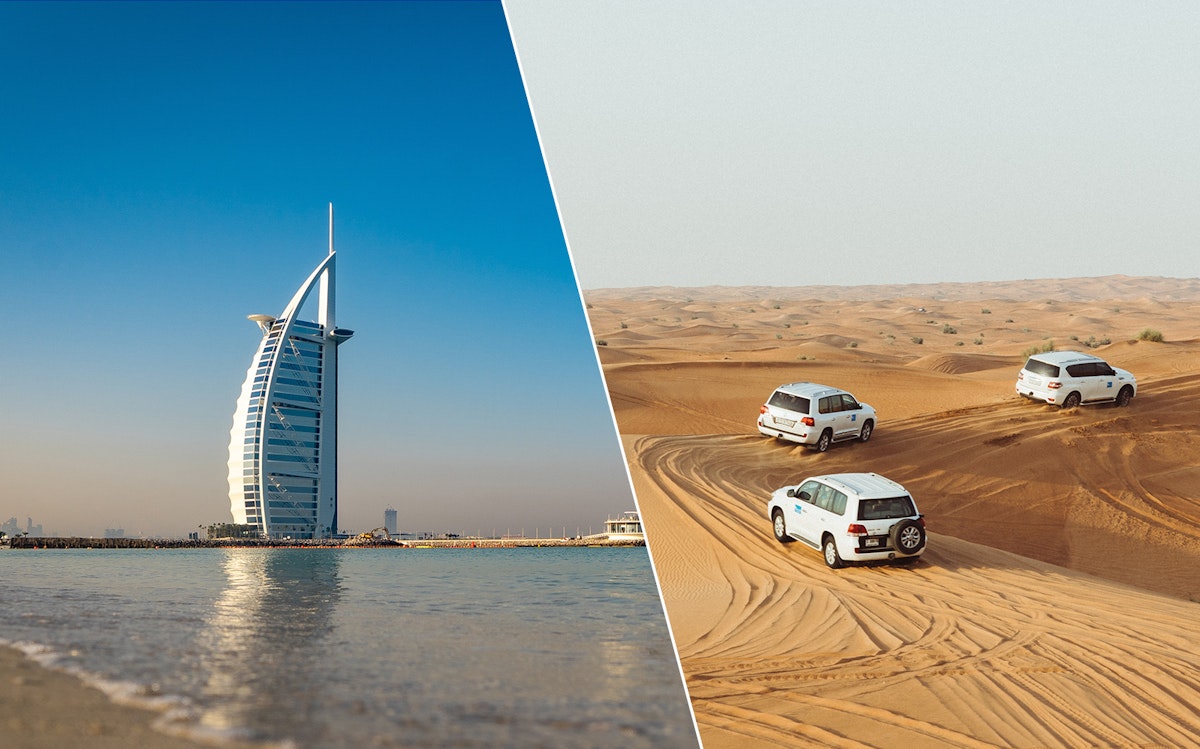 2 Day Combo: Desert Safari + Dubai City Tour + Dhow Dinner Cruise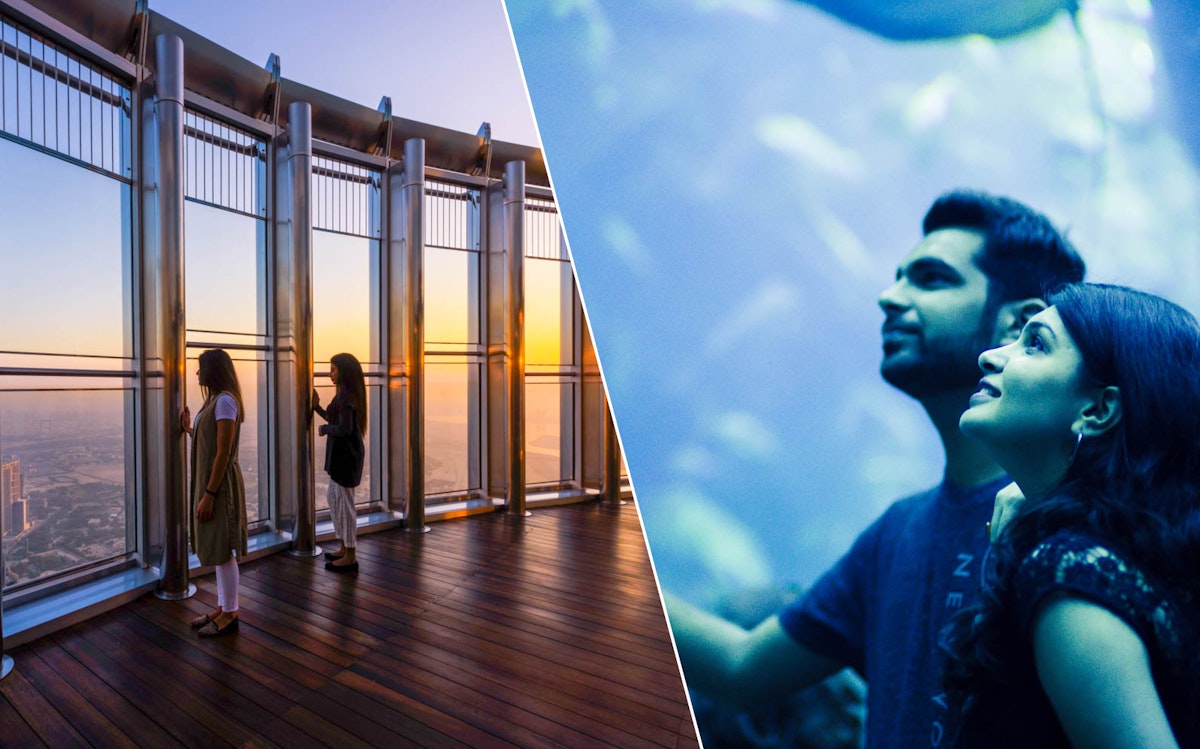 2 Day Combo: Burj Khalifa + Dubai Aquarium + Desert Safari + Dhow Dinn...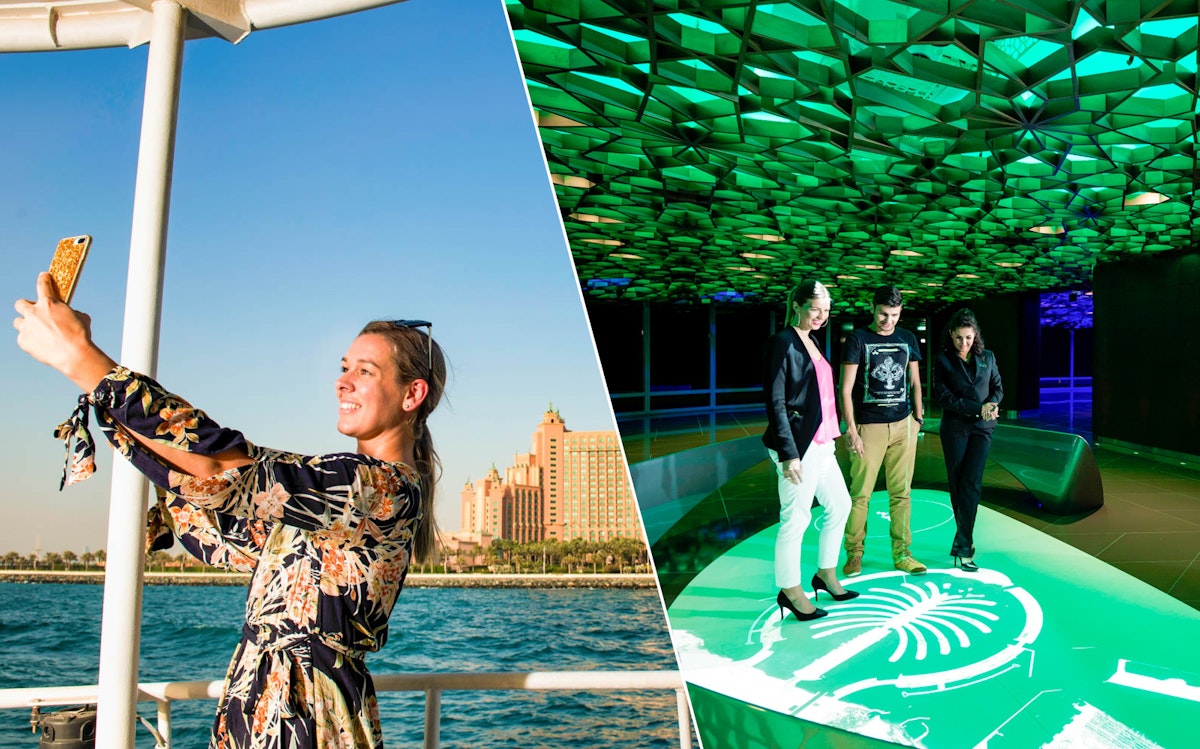 2 Day Combo: Burj Khalifa + Desert Safari + Dubai City Tour + Dhow Din...